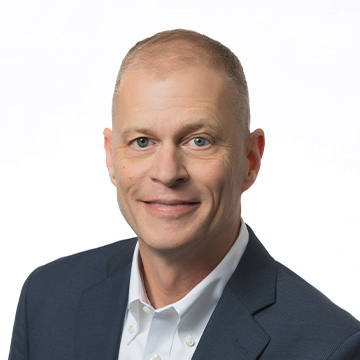 Bob Claypool
Position
Chief Lending Officer
Responsibilities
I provide leadership and supervision to the loan department.
Education
BS Business Administration, Missouri Southern State University
Why I love working at Leighton State Bank
Leighton State Bank is a professional, focused group, that works hard at being better each day.
Favorite way LSB gives back
By providing businesses and individuals with the resources necessary to attain their financial goals.
Hobbies/Family
My wife and I have two grown children. In my spare time, I enjoy cycling, shooting and martial arts.