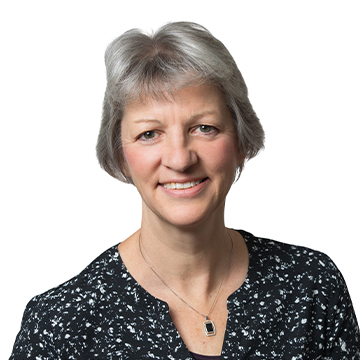 Carla Lockridge
Position
Administrative Assistant
Responsibilities
I assist the registered representatives with appointment prep, paperwork prep and processing. I also help clients with service needs for their accounts.
Education
BS in microbiology, Iowa State University
Why I love working at Leighton Investment Services
I enjoy the interaction with our clients and working on a variety of projects. I also appreciate all of the great coworkers!
Favorite way LSB gives back
I appreciate the way LIS encourages us to volunteer at Tulip Time—and it is especially fun to help with the Klompen Classic.
Hobbies/Family
God has blessed me with an incredible family—husband Jerry who works at Pella Corp, three grown children, two wonderful granddaughters and a grandson! We treasure any time together we can get! Jerry and I enjoy going on walks and being involved with church ministries.