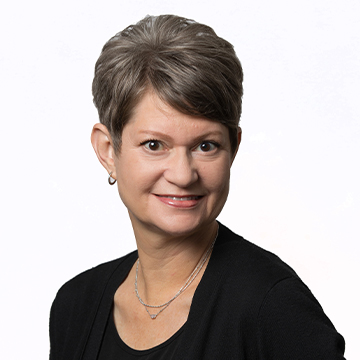 Darci Bogaard
Position
Operations Support Specialist
Responsibilities
I work in the operations area of the bank processing morning and day-end reports, as well as helping customers with their day-to-day transactions in the Leighton location.
Education
I am a graduate of Pella Christian High School.
Why I love working at Leighton State Bank
I enjoy working with and getting to know our customers and helping them with their financial needs. I also appreciate my coworkers and the great friendships that I have made here at LSB.
Favorite way LSB gives back
I appreciate how LSB encourages all employees to volunteer within their communities. I always enjoy working at the Leighton ballpark, helping with the Leighton 4th of July celebration and volunteering at the Historical Village during Tulip Time.
Hobbies/Family
In my spare time, I enjoy walking, reading, and watching all types of sporting events. I love attending the Iowa State Fair every year and spending time with my family. My husband and I have a son, a daughter, a son-in-law, and one granddaughter.