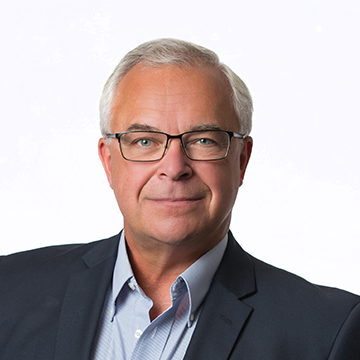 Howard Clancy
Position
Relationship Development Officer
Responsibilities
To build and foster strong long-term relationships with current and future clients of the bank.
Education
University of Northern Iowa, and Graduate School of Banking at University of Wisconsin - Madison
Why I love working at Leighton State Bank
It is a true community bank with local people, local decisions. Everyone lives and works in the area and has a vested interest in the communities' success.
Favorite way LSB gives back
Leighton State Bank gives back by its continuous involvement in the communities we serve.
Hobbies/Family
Fishing, boating, traveling, sports, spending time with children and grandchildren, and cooking.