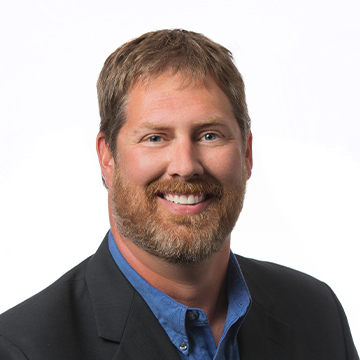 John De Berg
Position
Relationship Management Officer
Responsibilities
I am currently at the Pella location, focusing on the communities Ag and Commercial lending needs.
Education
I am a graduate of Dordt College with a degree in Ag Business, and I have completed the IBA Ag Lending and Commercial Lending schools.
Why I love working at Leighton State Bank
Working with LSB allows me to work hand in hand with our local customers and businesses. Being part of the community enables me to better understand the customer's needs and how I can help them get to where they want to be. From the small business starting out, to the established company, LSB can help you reach your goals.
Favorite way LSB gives back
Being a community bank is so much more than having a local address. LSB allows employees to contribute time to local organizations and agencies that benefit our community.
Hobbies/Family
I am a proud father of three great kids and have been blessed with a wonderful wife. I enjoy spending time with my children teaching them new things and watching them grow. I also enjoy many outdoor activities as well as spending time helping out on family members' farms.