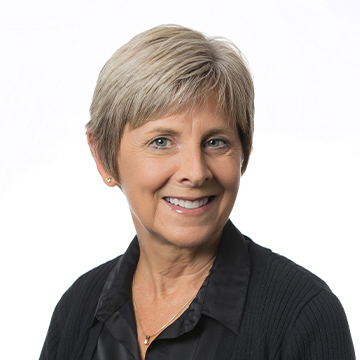 Judy Jenison
Position
Loan Assistant
Responsibilities
My primary responsibility is to process and close mortgage loans.
Education
I am a graduate of Pella High School with 30 years of banking experience.
Why I love working at Leighton State Bank
I enjoy helping families or individuals get their home loans completed.
Favorite way LSB gives back
As an organization, Leighton State Bank is doing great work and excels at educating their customers/local community on its growing financially strong and our bank products.
Hobbies/Family
I enjoy looking for antiques at flea markets and working outside with my husband.