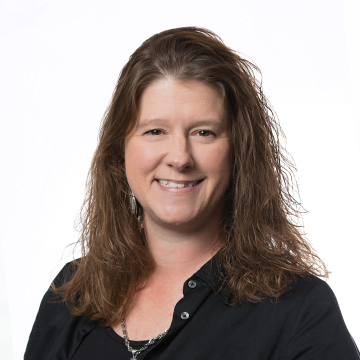 Kristina Jones
Position
Relationship Specialist
Responsibilities
I help customers with transactions and problems, help keep the Pella drive-up location running smoothly, write the teller schedule for Pella, check maintenance journals, track new and closed accounts for board report and bank spreadsheets, plus many other things.
Education
I am a graduate of Pella High School
Why I love working at Leighton State Bank
I enjoy working at LSB! We have a great group of coworkers who care about each other and are always willing to help each other out.
Favorite way LSB gives back
We do a good job of being involved in the surrounding communities with volunteering and social outings like Thursday Nights in Pella and Tulip Time.
Hobbies/Family
I enjoy spending time with my husband Bob and boys Maddox and Gavin. We enjoy going to sprint car races in Knoxville and also traveling around to other tracks/states to follow it as well. Our "racing family" is like a second family. We enjoy being outside, making campfires in the backyard and spending time with our boys. I also love to read.