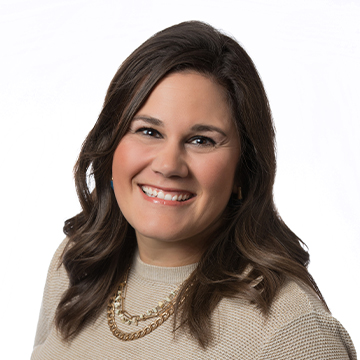 Nicole Dingeman
Position
Mortgage Loan Officer
Responsibilities
I help customers with their home mortgage needs.
Education
BA in business administration from Central College
Why I love working at Leighton State Bank
I love working with customers to help them purchase their dream home or achieve financial goals and educating them through the process. I also appreciate that Leighton State Bank is very family-oriented and flexible.
Favorite way LSB gives back
I have been involved in the Leighton 4th of July parade and the Klompen Classic 5k race that LSB supports. I love that Leighton State Bank has a presence in many of the local communities and strives to give back to each of them.
Hobbies/Family
I have three young boys that keep me busy in all things that are boy. I love spending time outside, at the lake, traveling or spending time with family.