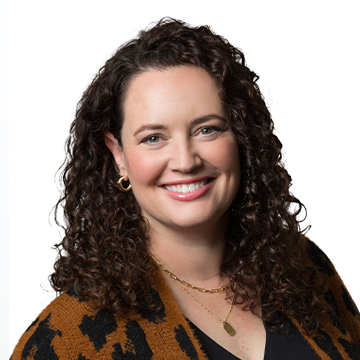 Nicole Goodenow
Position
Marketing Manager
Responsibilities
I lead Leighton State Bank's marketing efforts and community engagement projects.
Education
BA in interior design with a business emphasis, University of Northern Iowa.
Why I love working at Leighton State Bank
LSB takes its role as a community bank seriously. To us, that means giving back not only financially, but also by spending our time on educational and community events.
Favorite way LSB gives back
Our annual Teacher of the Year award presentation is one of my favorite days of the year. It's amazing to read all of the nominations and recognize the hard work of our area teachers!
Hobbies/Family
I love to read and am always looking for great book recommendations! I also enjoy traveling and photography.